Submitted by Emma Bonsall on Mon, 28/09/2015 - 00:00
---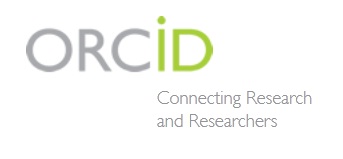 More than 200 researchers have now linked an ORCiD identifier to their Symplectic profile. 
An ORCiD profile is connected to an individual, not an institution and this link does not change that; but it can help to streamline updates to profiles in Symplectic. For example, ORCiD accounts can be linked to a variety of other sources including MLA BibLink and arXiv as well as Dimensions and other profile tools such as Scopus Author ID and ResearcherID to draw in relevant information.  An ORCiD account can also make it easier to add publications when importing from sources such as Google Scholar. 
Click here for more information about ORCiD.
Linking ORCiD IDs to Symplectic is a simple process; click here to find out more  (requires Raven login)