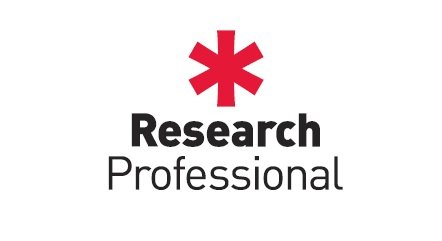 Research Professional is an online database of research funding opportunities and a source of international research policy and practice news. 
The University of Cambridge subscribes to Research Professional services and use is therefore free of charge for all University members.
Access is determined by IP range, so any member of the University can access the full Insititutional version of the site from any device within the University Network.  However in order to save searches, share results, set up email alerts or access the site from a non-University location you will need to set up a free personal account by clicking Register at the top right of any page of the Research Professional website, while you are connected to the University Network.
Click here to get started and find out more about the information available.
Research Professional provides an extensive Help section for users, which also offers search tips and suggestions as well as detailed user guides.