How to guides and specific product support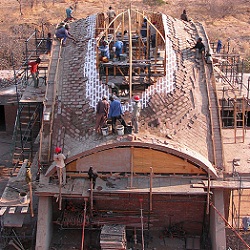 We have now established a Research Information Moodle course to provide a range of how-to guides and support documents covering the most common tasks you are likely to need to carry out in Symplectic. There is also some guidance on using Dimensions and Altmetric.
The Moodle is not designed as a course to work through systematically (though of course you can do that if you wish) but more as something to dip into as you need it. It aims to take a very practical "how to" approach and as such complements rather than duplicates this website where you can find a wider range of background material and links (but less of the "nuts and bolts" of the systems which are now in the Moodle).  
NB. Access is controlled by Raven login and the first time you access the course you will be asked to click a button to enrol.  Once you have done so, the Research Information course will be included in your list of Moodle courses.  Click here to access our Moodle course directly.
This is a work in progress and we will be adding to it at irregular intervals, so please do email us on researchinformation@admin.cam.ac.uk with any questions or feedback you may have, or to request information on a specific topic. 
---
Training sessions and workshops
Members of the Research Information team are also happy to arrange introductory (or more advanced) training sessions for departments or groups on one or more of the tools we support;  if you have a group who are interested (10-15 people is ideal) please get in touch, and we'll arrange a mutually convenient date and venue as well as a targeted programme to suit the needs of your group.
Any open workshops will be advertised here (see the section on the right for any current opportunities); to find out more about the type of workshops available please visit the workshops page. 
---